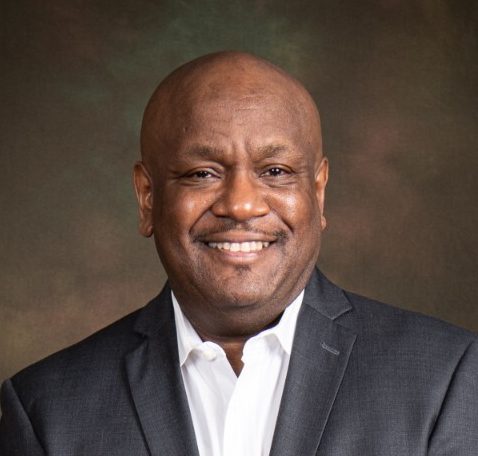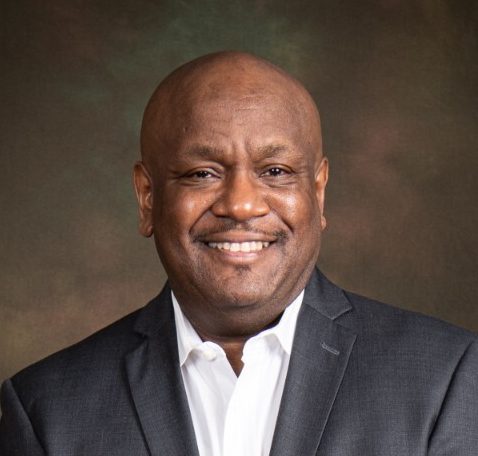 Naperville, IL — Youth-centered, community-based nonprofit 360 Youth Services has selected Scot Thurman, J.D., M.A. as its next executive director. 360 provides life-changing services to youth through substance-use prevention education, counseling and housing in the Naperville, Aurora and surrounding communities.
Thurman is a long-time member of the Naperville/Aurora community and brings a wealth of education and experience to his new role. Prior to joining 360, he spent nine years as the director of youth and community services for the Aurora Township and before that, seven years as the youth director at Wayside Cross Mission in Aurora. He has also been active in community leadership roles, such as with the Rotary Club of Aurora, while teaching law and leadership (among other topics) at local universities and colleges.
"Scot is a positive and energetic leader. His passion for serving youth, collaborative leadership style and community organizing experience will be great assets to 360 moving forward," said 360 Board Member and Lutheran Child and Family Services of Illinois President and CEO Mike Bertrand. "I'm excited to work with Scot and confident that 360 will be well-positioned under his guidance to thrive in the years to come."
A native New Yorker, Thurman completed his Bachelor's and Juris Doctor Degree at SUNY Stony Brook and the University at Buffalo Law School. He began his professional career in Washington D.C., working in areas of government contracts, grants, procurement, and various areas of corporate law. After spending five years in our nation's capital, Scot relocated to Chicago where he spent over ten years working for Fortune 500 companies in the areas of corporate, regulatory, and transactional law.
Thurman pursued his first career change after obtaining a Master's Degree from Moody Theological Seminary and worked in various areas of community outreach and ministry with a focus on youth. Currently, he is also working on a Ph.D. in Community Psychology at National Louis University in Chicago.
"I'm excited to dig in and see how I can help this amazing organization, which has been impacting lives for the past 50 years, continue to grow and serve more youth within our communities," Thurman said. "My passion for our community's future fuels my desire to learn, advocate for, and empower our youth. They are our future!"
As executive director, Thurman will work closely with staff, as well as other organizations and leaders within the community to ensure 360 will continue to play a critical role in providing youth-centered programs.