New CEO aims to help kids thrive, not just survive
NAPERVILLE— The 360 Youth Services Board of Directors is proud to announce that Judie Caribeaux has been selected as the agency's new chief executive officer effective February 1, 2020. In 2021, the agency will celebrate its 50th year and board members are excited to begin another decade of growth and youth-centered service under Caribeaux's leadership.
In 2019, the agency provided 15,493 nights of housing for homeless youth, 5,465 counseling sessions for young people, and reached over 25,000 young people though their substance use education programs.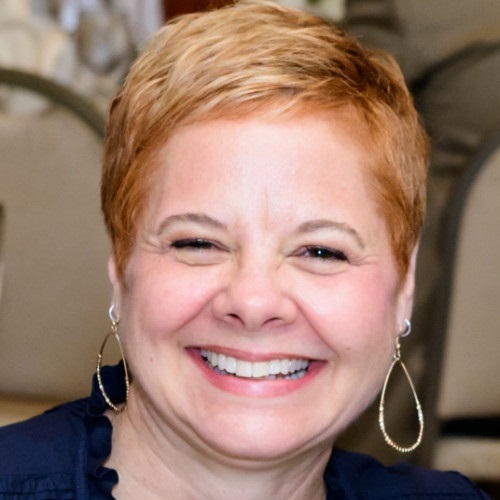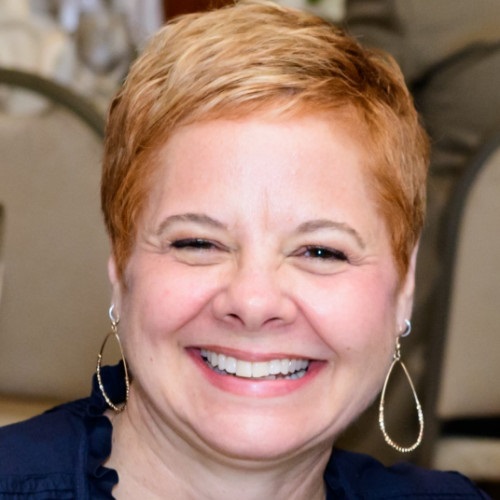 "Naperville has consistently ranked as one of the best places to raise children," said Caribeaux. "There is no better community to rally and unite all of us in helping teens and young adults thrive not just survive."
Judie Caribeaux
Caribeaux brings a wealth of experience to the position having worked in several executive positions at non-profit and governmental organizations for over 20 years. In addition to her leadership experience, Caribeaux has a strong background in social services and is a Licensed Clinical Social Worker. She was also awarded the Nonprofit Executive of the Year Award in May 2019 by the West Suburban Philanthropic Network.
Most recently, Caribeaux served as the Executive Director for Family Shelter Services in DuPage County where she led a strategic merger with Metropolitan Family Services. The merger expanded the capacity of the agency's domestic violence programs, led to the development of comprehensive wrap-around services for victims, and replicated best practices across the organization. At Aurora University, Caribeaux was Director of Career Services and worked with young adults in transition. She also taught graduate level courses in non-profit management at Aurora University. These experiences, as well as launching the Community Career Center in Naperville, stepping in as acting executive director in a time of crisis at the Naperville Park District, and serving as Executive Director at Sharing Connections in Downers Grove, have all helped prepare her for her new role as the leader of 360 Youth Services.
"360 Youth Services has a long-standing reputation for immense care and compassion for teens and young adults who are struggling with mental health issues, experiencing homelessness and housing insecurity," Caribeaux said. "The staff and my predecessors have done an incredible job positioning the agency as an essential non-profit without which there would be a significant void. I'm excited to expand to meet the growing needs of our community."
Caribeaux said that her experiences over the years have taught her how to effectively balance the mission and program delivery side of a non-profit with the business side of the operation. She looks forward to working with the incredible staff of 360 Youth Services and partnering with the volunteers, board members, clients, and the community.
360 Youth Services is a Naperville-based non-profit organization that provides substance use prevention education, counseling for youth and their families, and housing for youth experiencing homelessness. For more information, visit www.360youthservices.org